The world of cryptocurrency trading has experienced rapid growth and transformation over the past decade. Among the trailblazers who have made significant contributions to this field is Daniel Ben Abu, known by his stage name Bit4futures. In this article, we explore the life, career, and achievements of this remarkable individual.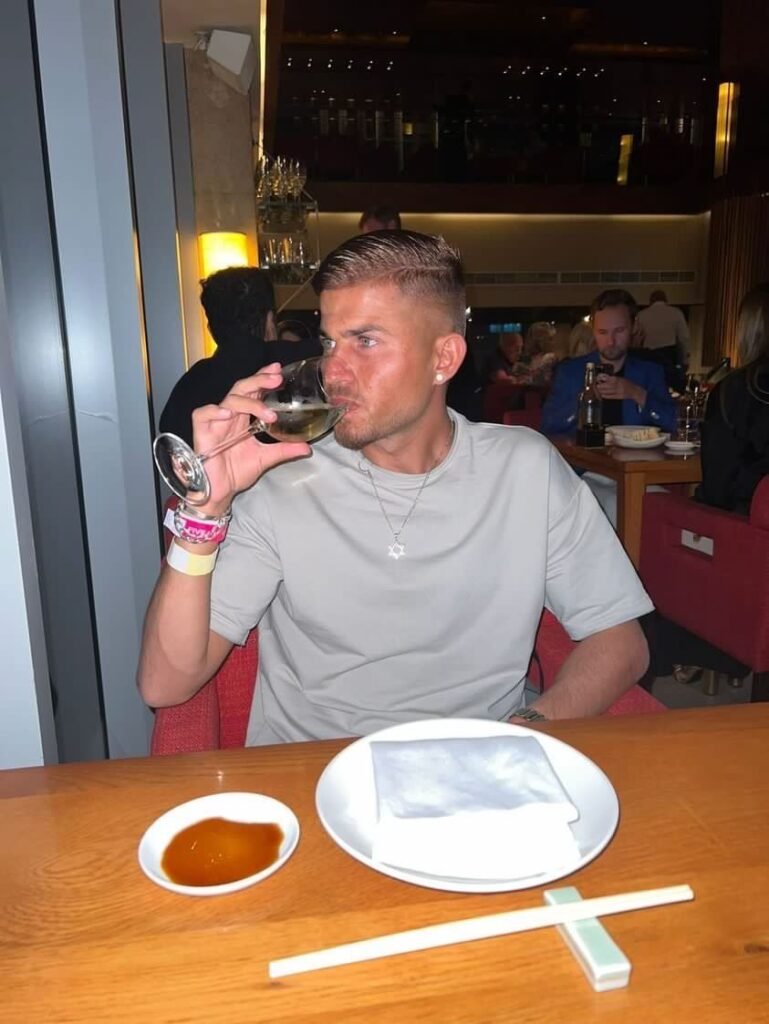 Born and raised in Israel, Daniel has been involved in the crypto market for over eight years. His journey began with a desire for personal development and a passion for trading. Over time, he gained extensive knowledge and expertise, eventually becoming a professional analyst and trader in the crypto market.
Daniel's commitment to empowering others led him to establish Bit 4 Futures, a platform dedicated to teaching and mentoring aspiring traders. Through Bit 4 Futures, Daniel has shared his unique trading algorithm and indicators with hundreds of students, helping them achieve a success rate of over 80% in their trades.
One of Daniel's most significant achievements is the development of an automatic trading robot, which took three years to complete. This groundbreaking innovation has the potential to revolutionize the way people trade in the crypto market, bringing increased efficiency and success to both beginners and experienced traders alike.
Driven by his passion for teaching and his desire to contribute to the world through his knowledge, Daniel has dedicated himself to helping new traders, particularly those who have fallen prey to false promises from so-called "experts." His goal is to enable these individuals to become real analysts and earn the income they deserve.