Hassan Sameh, better known as Sam Hsn, is an Egypt-born businessman currently living in Egypt and Monaco. With a passion for taking control of bankrupt companies and transforming them into profitable ventures, Sam Hsn is a force to be reckoned with in the business world. Drawing inspiration from Will Smith and Bruce Wayne (Batman), he is driven by the desire to instill trust, hope, and resilience in others, encouraging them to protect, fight for, and believe in their dreams.
An Entrepreneur with a Diverse Portfolio
Sam Hsn has been involved in numerous significant projects over the years, showcasing his skills as an entrepreneur and business strategist. Some of his most notable ventures include:
High-Level Sports Image Management Agency: Sam Hsn established this agency to provide professional management and support to elite athletes, elevating their careers and public image.
Private Aircraft Company (2018): Recognizing the demand for personalized air travel, Sam Hsn founded a private aircraft company that caters to clients seeking luxury and convenience.
Luxury Vehicle Company (2018): Expanding his interests in the transportation sector, Sam Hsn created a company specializing in high-end automobiles, ensuring unparalleled quality and style for discerning customers.
Nautical Company (2018): Under the name OLMETA LOC, Sam Hsn ventured into the world of maritime services, providing top-notch nautical experiences and services.
Business Center (2020): OLMETA DOM, a state-of-the-art business center, was developed to offer professional office spaces and support services for growing businesses.
Luxury Real Estate Agency (2022): Sam Hsn's most recent venture, OLMETA IMMOBILIER, specializes in luxury real estate, catering to clients seeking opulent properties and exceptional service.
The Olmeta Group and Its Passion for Music Production
In addition to his diverse business portfolio, Sam Hsn is also the driving force behind the Olmeta Group. This conglomerate is composed of the following companies: Olmeta Loc, Olmet Dom, Olmeta Real Estate, and 360 degrees. The 360 degrees company is dedicated to music production and talent development, discovering new artists and providing comprehensive support throughout their careers.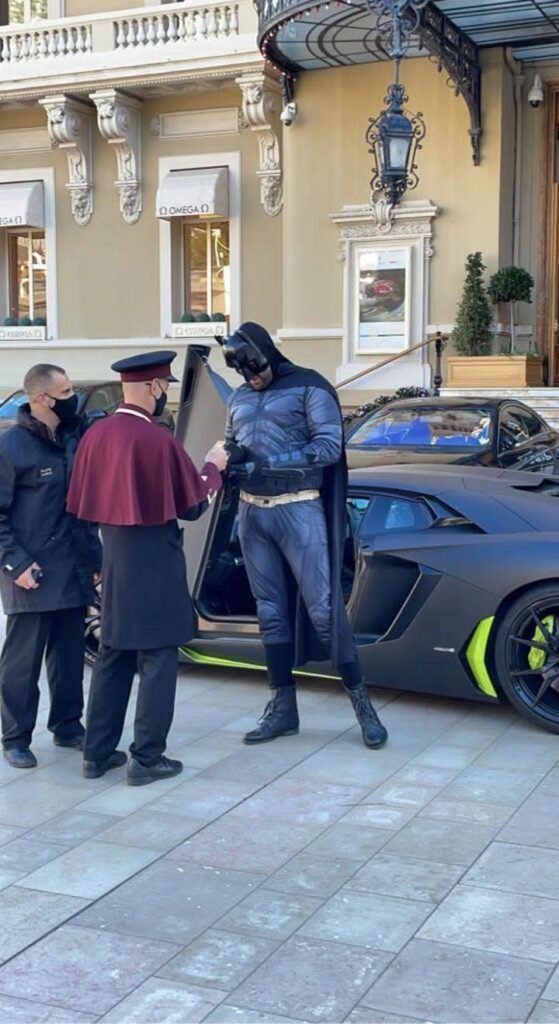 With its own state-of-the-art audio and visual recording studio, 360 degrees is committed to delivering exceptional music experiences. The company accompanies artists on promotional tours, ensuring they receive the exposure and opportunities they deserve.
Conclusion
Sam Hsn's entrepreneurial journey is an inspiring example of perseverance, vision, and passion. Through his diverse business ventures, he has not only demonstrated his ability to transform struggling companies but has also made a significant impact on various industries. With his unwavering commitment to fostering trust and hope, Sam Hsn serves as a shining example for aspiring entrepreneurs and dreamers alike.